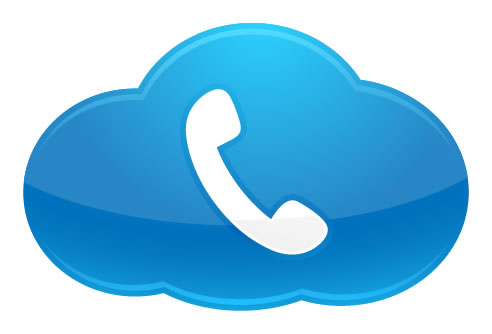 Why We're the Best
Enterprise Class Service. Local Support. Lower Cost.
Today's business telephone system lives in an internet-enabled world where the cloud is the dominant delivery system and network technology is the driving force. That's why we deliver better solutions than anyone else – we are Internet specialists. Our business phone service is built on Internet technology from the ground up, rather than on old school telephone technologies retrofitted for the Internet.
A Different Approach
A DSX VOICE telephone system is actually a cloud-based, private telephone network that provides a flexible, feature rich service tailored to fit your business. And that tailoring not only improves productivity, it also reduces your monthly cost – you only pay for the capacity you use, and you never pay per-user, per line or per extension.
Enterprise Class Service For All Business Sizes
The idea that you have to pay extra to get "premium" features is a holdover from old school telephone providers. Every business needs access to the same features and capabilities to increase staff productivity and provide a great experience for customers. That's why with DSXVOICE, all features and functions are available to all of our business clients, no matter what their size.
Integrated Communications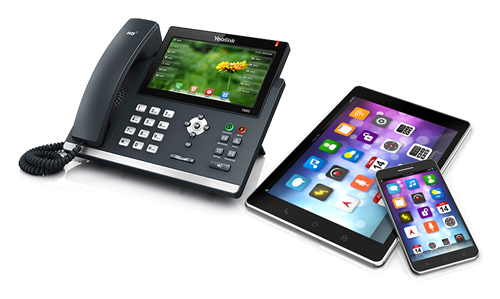 Work is now mobile. People work from home, airports, coffee shops, and taxies. They need a phone system that is just as mobile as they are, a phone system that:
sends calls to a cell phone, home phone, or any other phone with a single click, so they never miss a call
sends voicemail messages to their email inbox so they can hear their messages wherever they are without having to call the office
includes a softphone app that turns a laptop, tablet or smart phone into a true office phone extension
One-on-One Support
There is nothing more frustrating than calling with a critical problem and talking to a "Customer Relations Specialist" who can't solve your problem. At DSX VOICE, engineers based in your area answer the phone. Customer Support is the cornerstone of our business. We don't waste your time making you repeat account numbers or walking you through predefined troubleshooting scripts. When you call us for support you will speak to a knowledgeable, experienced engineer who knows you and your system's configuration.
No Pre-Defined Service Plans
We don't believe in one-size-fits-all pre-defined pricing plans. Instead, we begin by understanding how your business works or needs to work, and end with a fully customized system with an individual pricing plan designed to fit your business and your budget.
No Per-User Pricing… Ever!
Pricing based on number of users, number of extensions, or number of "lines" is a leftover from traditional telecom thinking that has been made obsolete by the cloud. The same is true of needing 100+ users or having to pay for a year's service upfront in order to get the lowest price. Our lowest price starts with the first user, is straightforward and completely transparent.
Lower Monthly Costs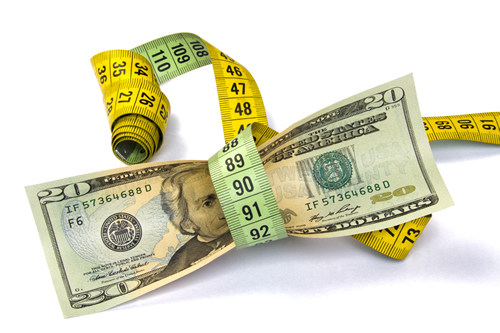 By tailoring your system and calling plan, we deliver a superior business phone service at a cost that is lower than what you are paying today … substantially lower. Our customers have seen their phone bills reduced by as much as 60%. And of course, there is no capital outlay for on-site PBX equipment.
A DSX VOICE phone system improves productivity, your customer's experience, and your bottom line.
Find Out What's Possible For Your Business